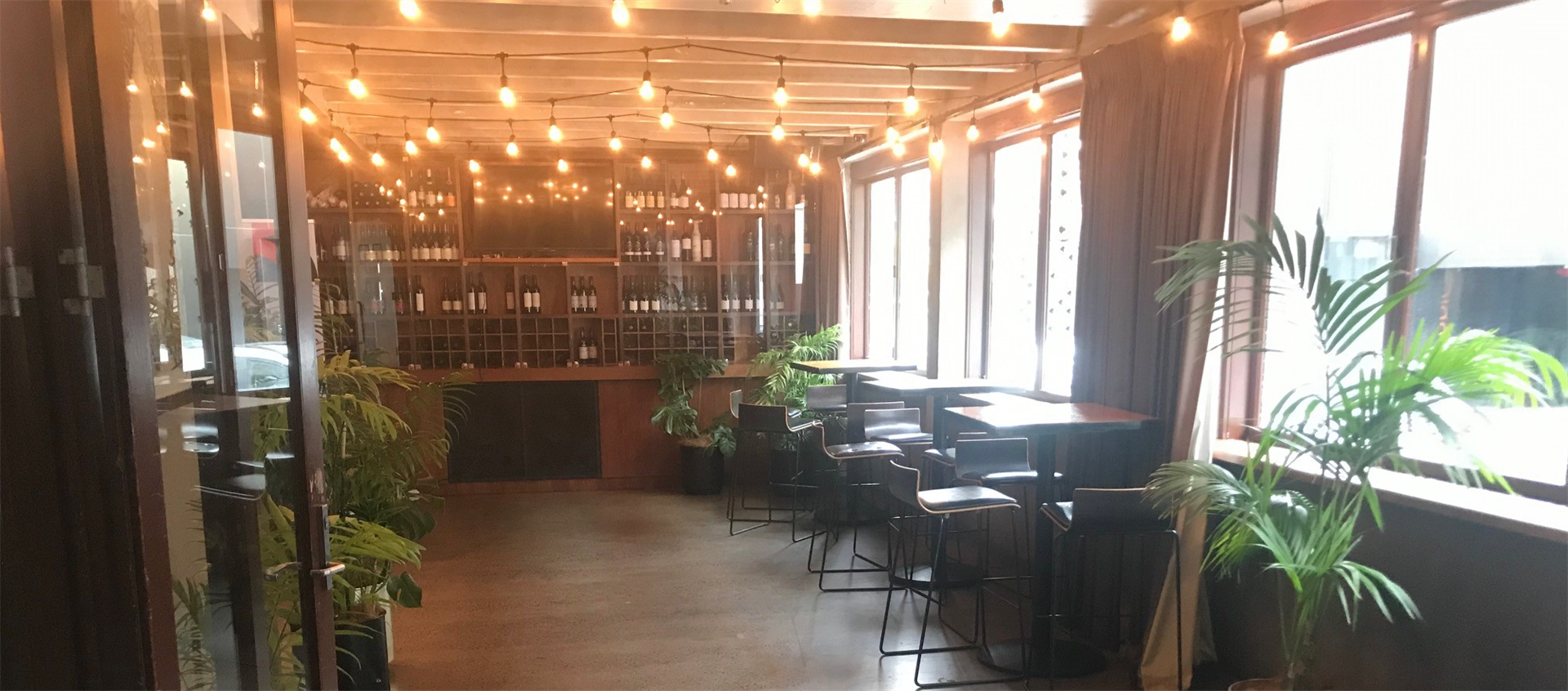 Thanks to the lowered Level 1 social distancing restrictions in Aotearoa New Zealand, Film Auckland Inc. invites all FAI members to join them at the annual Film Auckland AGM and catch up.
| | | |
| --- | --- | --- |
| Event: | | The 2020 Film Auckland AGM and end of year catch up |
| When: | | 10 November 2020, 18:00 |
| Where: | | Longroom, 114 Ponsonby Road, Auckland |
| Cost: | | Free |
AGM proceedings will be concise, and a drink or two on FAI's tab will follow. This is the perfect time for filmmakers in Tāmaki Makaurau Auckland to ask questions, make suggestions, nominate someone for the board, or stand themself.
The AGM is open to all FAI members. Registration is optional, but due to recommended COVID-19 tracing, if you plan to attend, please do register.

If you are not attending, you may register your apologies, and/or appoint a proxy to vote on your behalf. Simply follow the registration process and fill in the relevant fields.
Documents:
If you'd like to make a nomination or propose an agenda item, these can be emailed to eo@filmauckland.com. Nominations can also be accepted from the floor but only if the nominee is present or has given consent.
About Film Auckland
Film Auckland is the voice of the screen industry across the Auckland region, representing the biggest concentration of screen industry activities in New Zealand. Started in 2003, Film Auckland draws members from among industry leaders working in international and New Zealand screen productions, broadcasting, post production, gaming, education, and cutting edge specialist fields. As well as representing the Auckland screen industry and playing a key role in planning the industry's future, Film Auckland provides liaison, support, and facilitation in the Auckland industry.